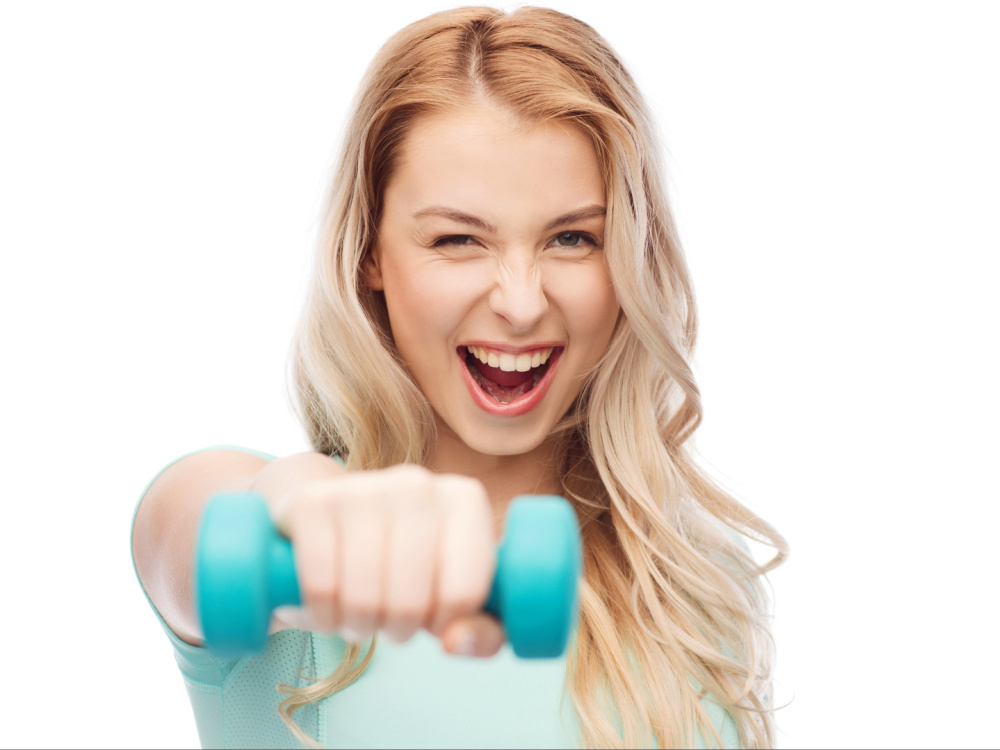 Why Regular Exercise is a Key to Living a Happier and Healthier Life!
Read Time:
3 Minute, 10 Second
In today's fast-paced world, where stress and anxiety levels are all-time high, it is vital to prioritize our health and well-being. Exercise plays a significant role in leading us towards a happier and healthier lifestyle – its benefits ranging from physical to mental wellbeing. In this blog post we'll explain why regular exercise is the key to living a longer and happier life.
Boosts Cardiovascular Health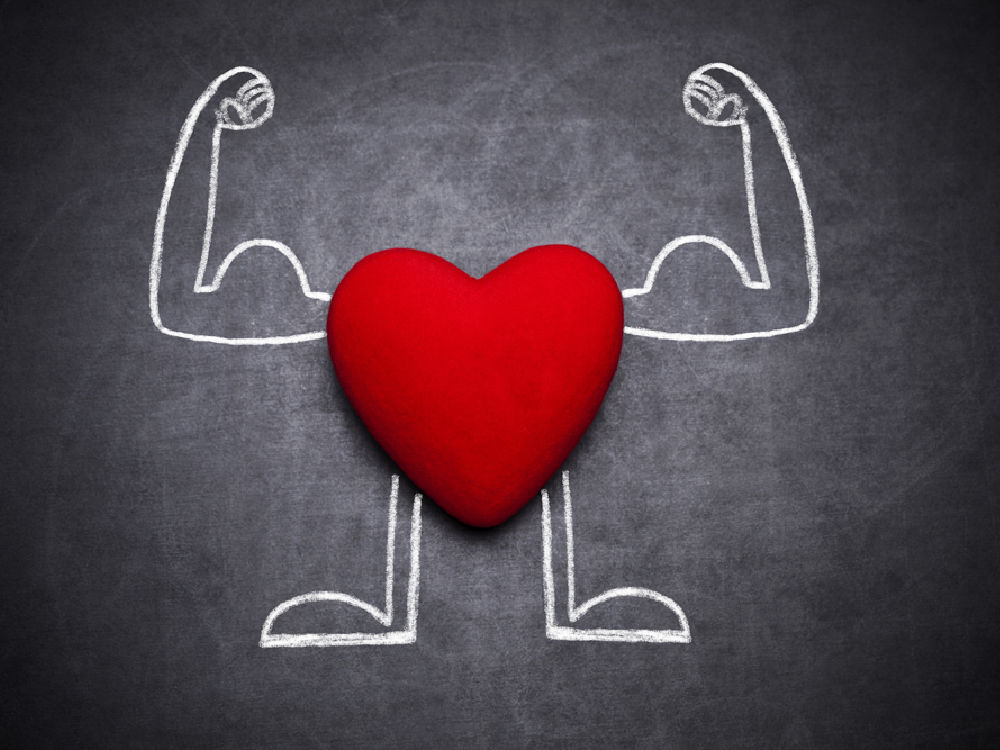 Exercise has been proven to improve the functioning of the heart, lungs, and blood vessels, which can reduce the risk of cardiovascular diseases such as stroke, heart attack, and hypertension. Regular exercise can also lower cholesterol levels and increase the efficiency of the body's circulatory system. The American Heart Association recommends at least 150 minutes of moderate-intensity exercise per week to achieve optimal cardiovascular benefits. This can be achieved through activities such as brisk walking, cycling, swimming or jogging. Incorporating regular exercise into one's lifestyle can significantly improve cardiovascular health and overall well-being.
Increases Strength and Endurance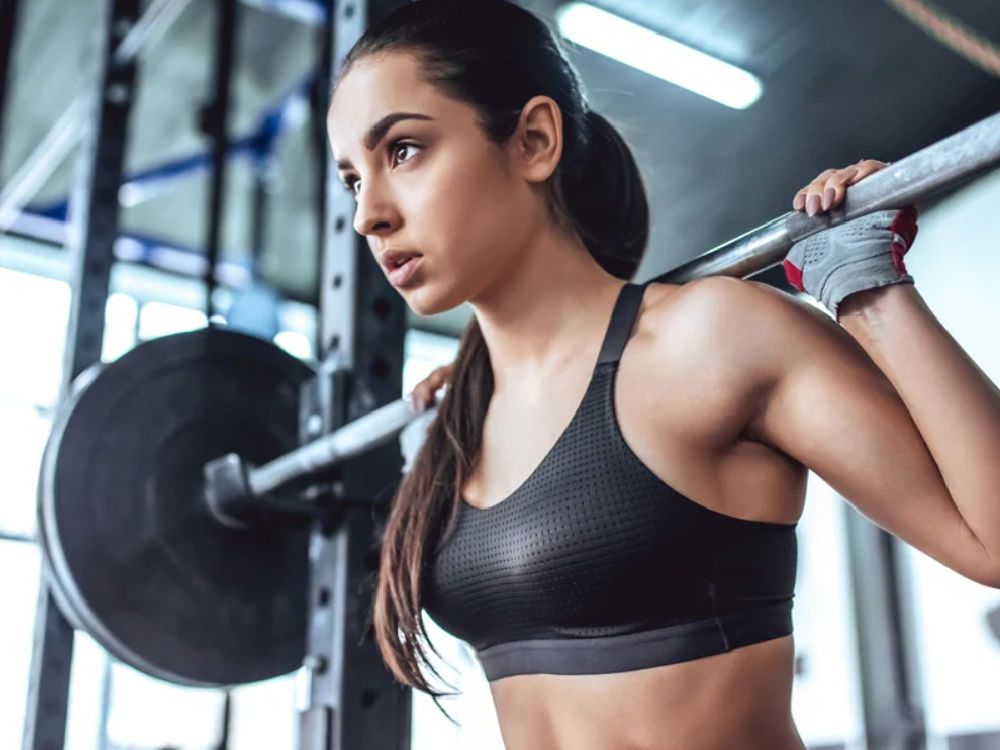 Regular exercise is a cornerstone of a healthy lifestyle, allowing individuals to increase their strength and endurance. By consistently engaging in physical activity, muscles become stronger and more flexible, improving overall physical performance. Additionally, regular exercise helps to increase endurance, allowing individuals to exert themselves for longer periods of time without experiencing fatigue. This is particularly important for athletes and individuals seeking to improve their physical fitness.
Improves Bone Health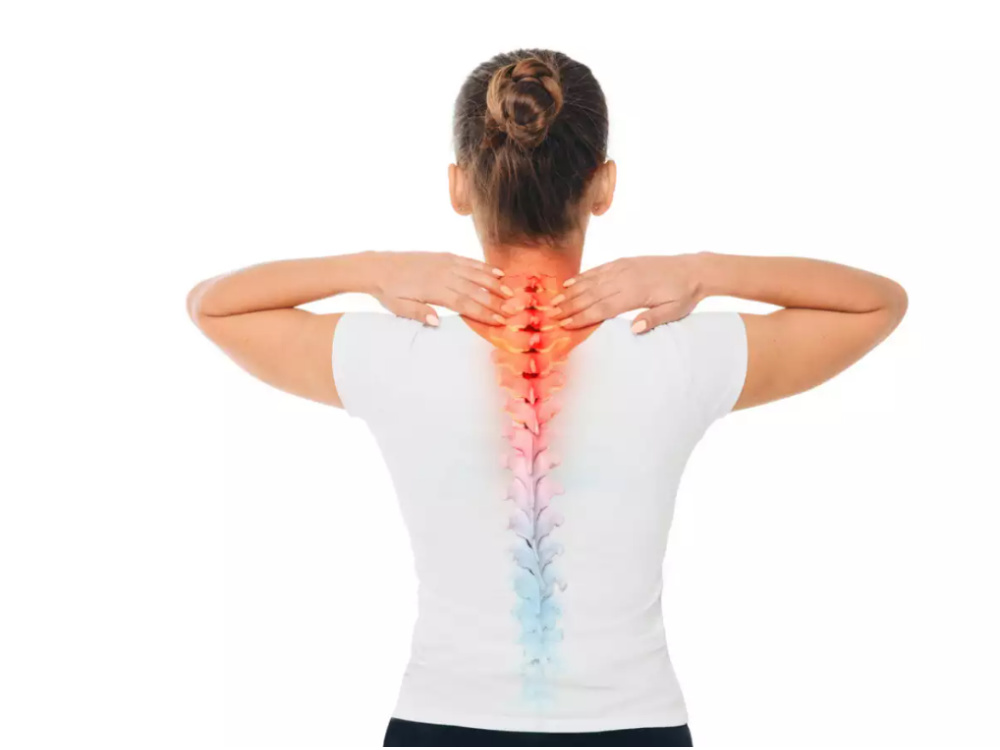 Bone health is a vital aspect of overall health. As we age, our bones tend to become weaker and more brittle, increasing the risk of fractures and other serious injuries. Fortunately, research has shown that exercise can play a key role in improving bone health. Regular weight-bearing exercise, such as walking or jogging, has been shown to increase bone density and strength. Additionally, resistance exercises like weightlifting can help improve bone health by stimulating bone growth and reducing the risk of osteoporosis resulting in healthy aging. By incorporating regular exercise into your daily routine, you can help improve your bone health and reduce the risk of serious injuries.
Helps In Weight Management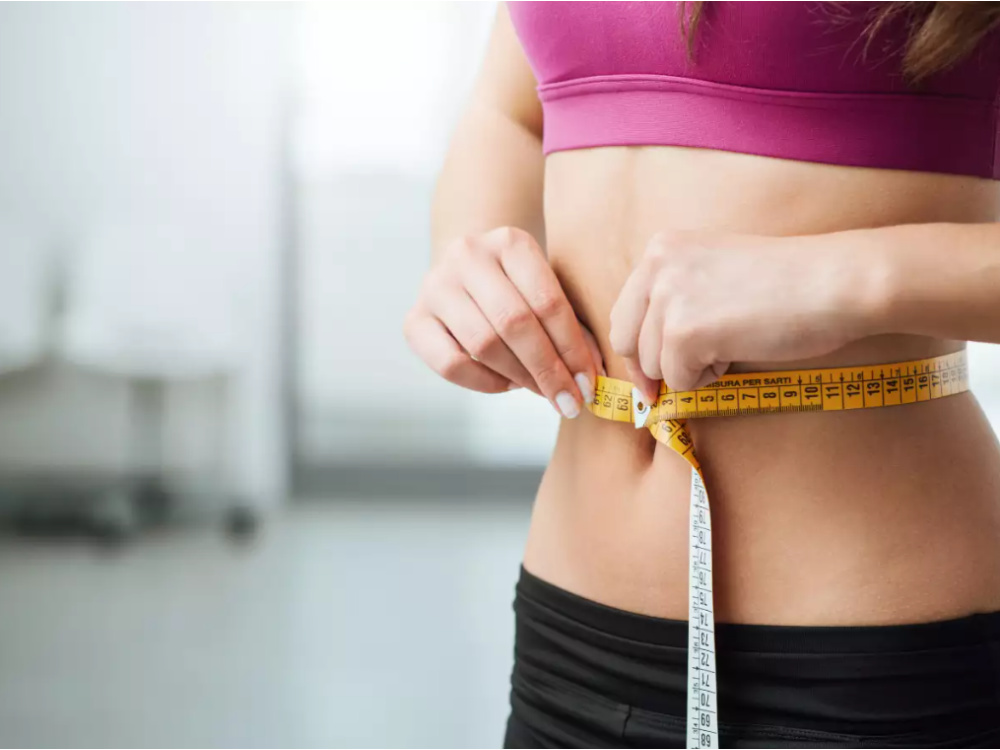 xercise is a key component in achieving and maintaining a healthy weight. Regular physical activity can help individuals burn calories, increase metabolism, and build lean muscle mass. Engaging in exercise can also contribute to weight loss by reducing body fat and improving overall body composition. Additionally, exercise has been shown to decrease cravings for unhealthy foods and promote healthier eating habits. Studies have shown that individuals who regularly exercise are more successful in maintaining weight loss compared to those who rely solely on dieting.
Reduces Stress and Anxiety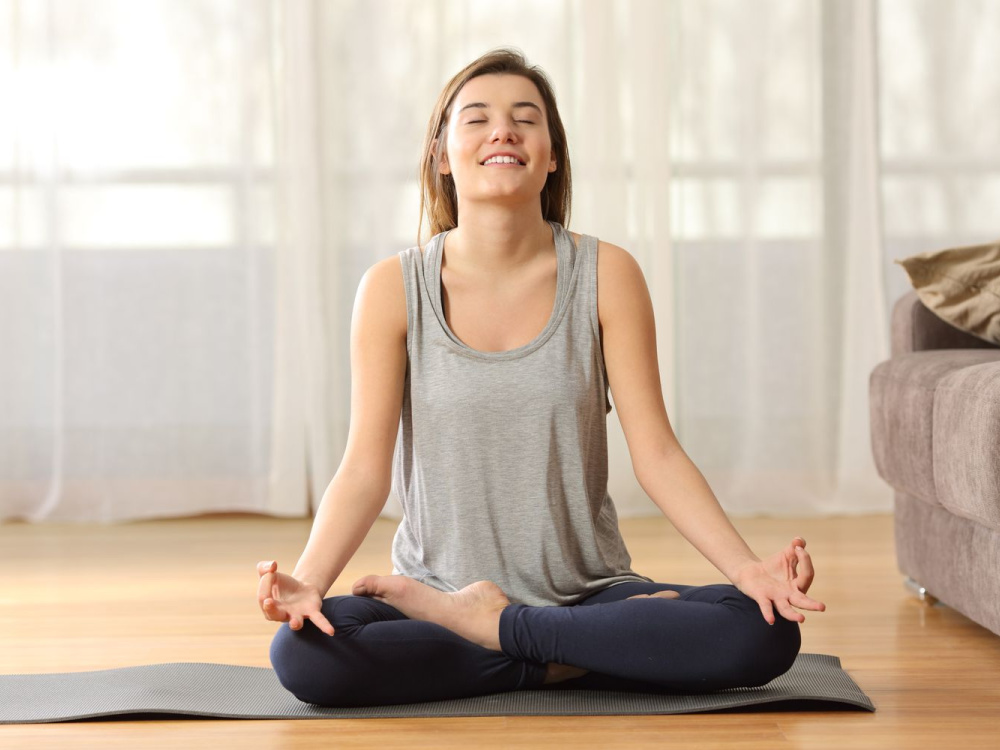 Research has consistently demonstrated the positive effects of exercise on mental health, particularly in reducing stress and anxiety. Physical activity increases the production of endorphins, which are responsible for the feeling of euphoria commonly referred to as a "runner's high." Aerobic exercise, such as jogging or swimming, has been shown to be particularly effective in reducing symptoms of anxiety and depression. Additionally, exercise can provide a sense of accomplishment and control, which can be particularly important for individuals experiencing stress or anxiety. Whether it's a quick jog or a yoga class, one should definitely opt for exercise on a daily basis.
Exercise is an integral part of living a happier and healthier life. Not only does it improve physical wellbeing by decreasing the risk of chronic diseases and improving body composition, but it also has beneficial effects on mental wellbeing too, such as relieving stress, anxiety, and depression. Although incorporating exercise into your daily routine may seem daunting at first glance, its rewards make it worthwhile. So whether it's taking a brisk walk, doing yoga poses, or weightlifting exercises – make time for some activity today and start living a happier and healthier life!