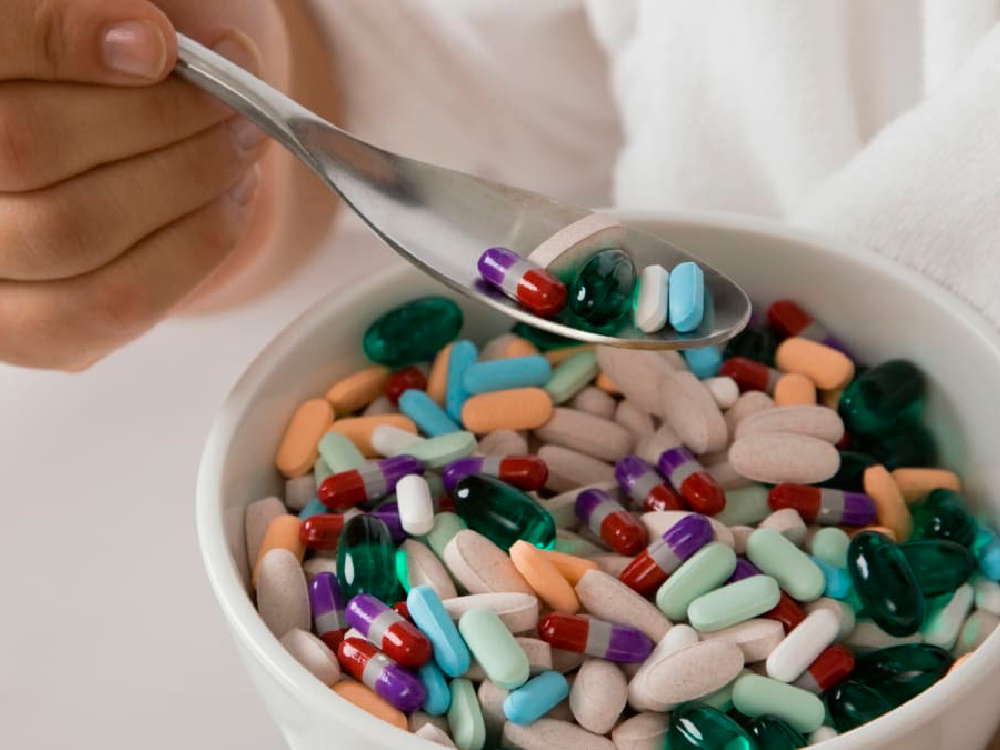 The Pros and Cons of Using Health Supplements: Everything You Need to Know
Read Time:
3 Minute, 39 Second
In recent years, health supplements has become increasingly popular, and for good reason. These supplements can provide a range of benefits, from boosting energy levels to improving immune functions. However, with so many options available, it can be difficult to determine which supplements are worth investing in and which might be a waste of time and money. Additionally, there are potential risks and drawbacks to supplement use that must be considered. In this blog post, we will explore the pros and cons of using health supplements, providing you with all the information you need to make informed decisions about supplement use.
Advantages of Using Health Supplements:
Fill nutritional deficiencies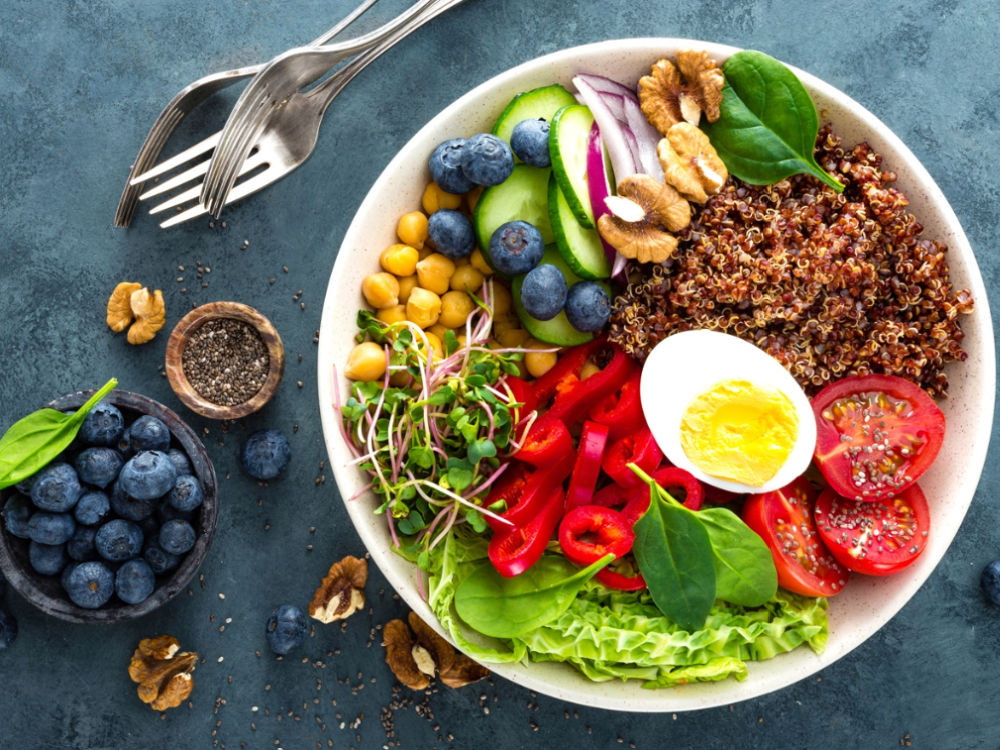 Health supplements are being highly used for filling nutritional deficiencies. While a balanced diet is essential for good health, it can be challenging to get all the necessary nutrients from food alone. Health supplements, such as multivitamins, can provide a convenient and effective way to make up for any gaps in the diet. They can help to ensure that the body is getting the correct amounts of essential vitamins and minerals necessary for optimal function.
Improves immune system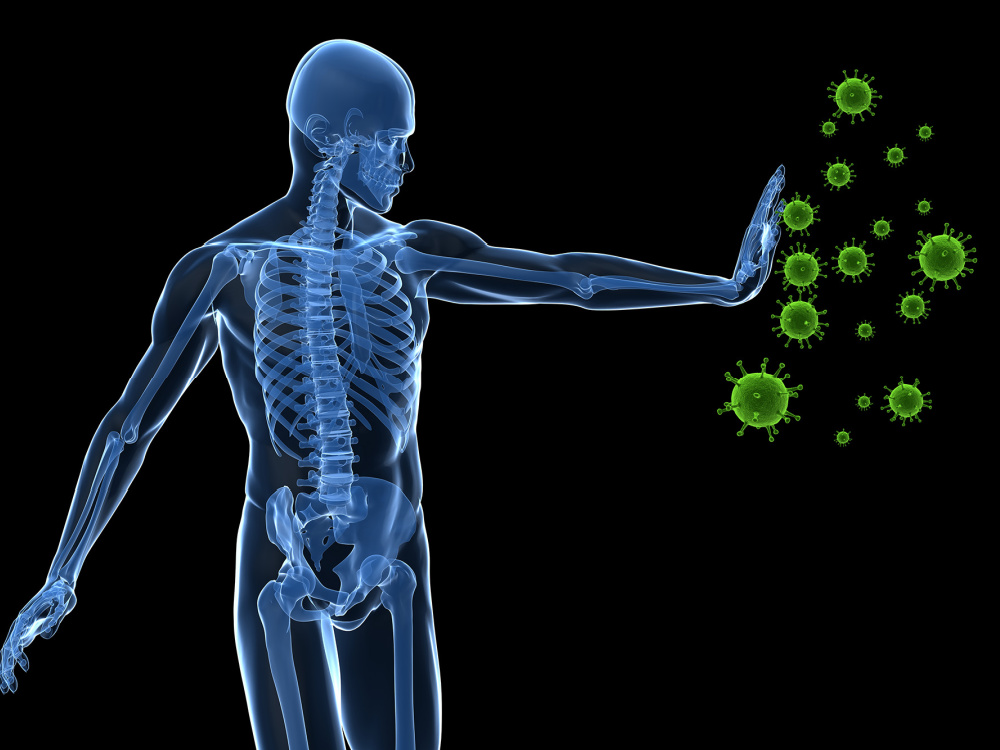 Health supplements can play a vital role in improving the immune system, which is responsible for defending our bodies against harmful pathogens and diseases. Supplements such as Vitamin C, Vitamin D, and Zinc are known for their immune-boosting properties, as they help in the production of white blood cells that fight off infections. Additionally, probiotics can aid in gut health, which plays a significant role in overall immune function and improving the conditions of our hearts. Moreover, herbal supplements like Echinacea and elderberry are believed to stimulate the immune system, while antioxidants like resveratrol can help protect against free radicals and inflammation.
Improves Athletic performance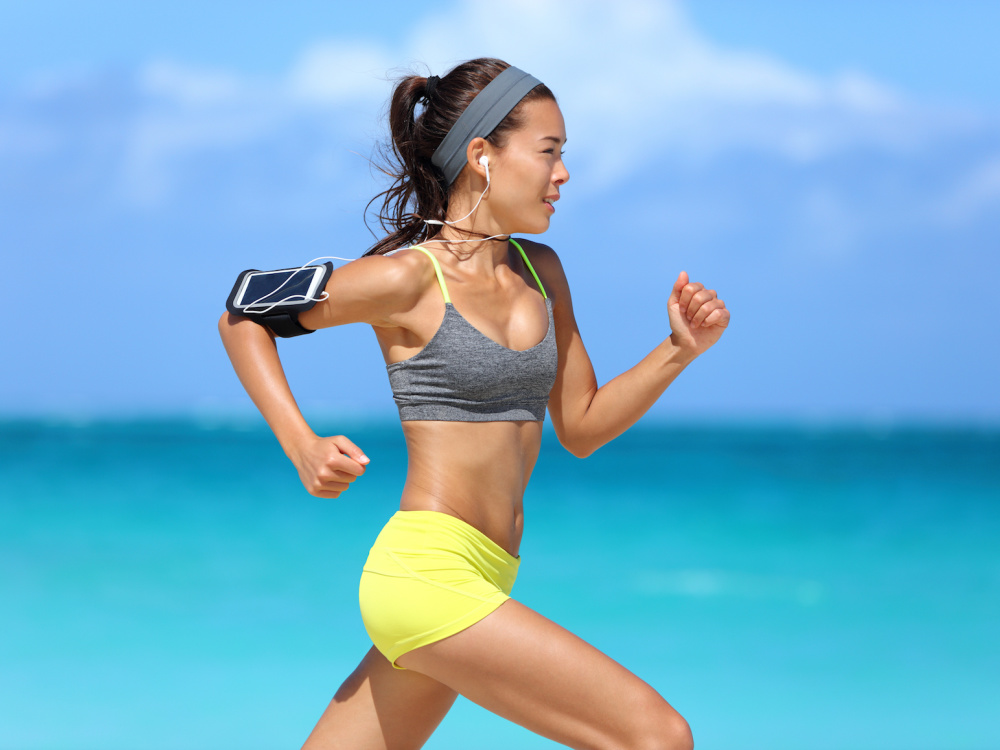 Improving athletic performance requires a combination of factors such as proper nutrition, regular exercise, and adequate rest. Among these factors, consuming health supplements can play a vital role in achieving optimal results. Health supplements provide essential nutrients that are often difficult to obtain from a regular diet alone, such as protein, amino acids, vitamins, and minerals. These supplements can help athletes to increase muscle mass, improve endurance, and reduce recovery time after intense workouts.
Disadvantages of Using Health Supplements:
Side Effects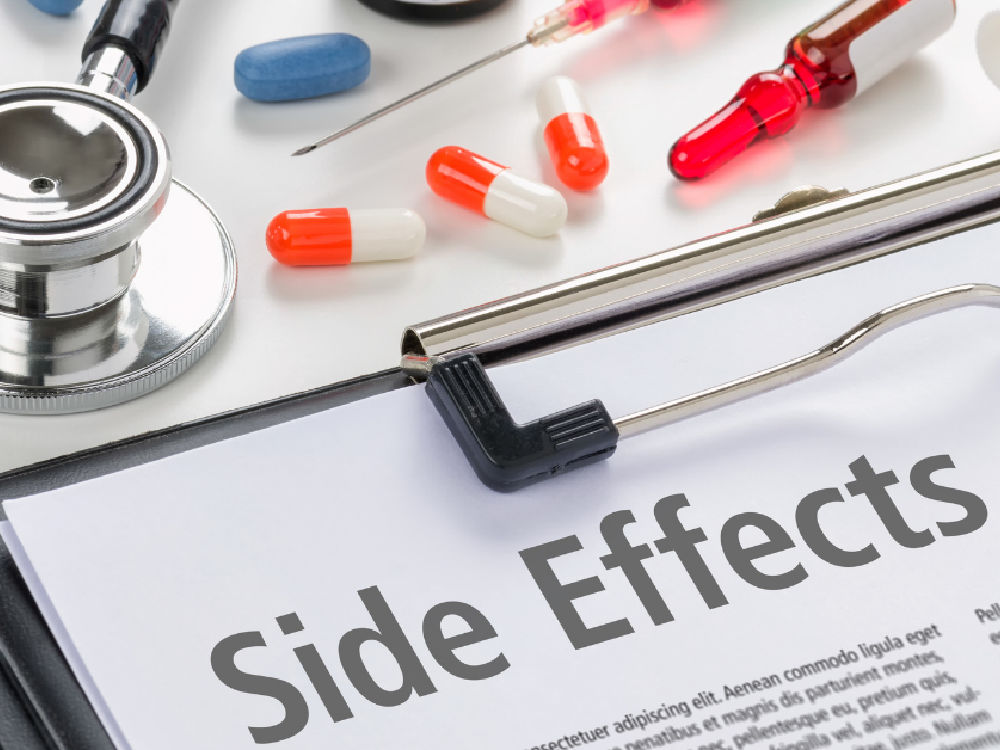 Health supplements are often marketed as a quick and easy way to improve overall health and wellbeing. However, it is important to recognize that these supplements, just like any other medication, may have potential side effects that could negatively impact one's health. Some health supplements may contain ingredients that can interfere with prescription medications or cause allergic reactions in sensitive individuals. Additionally, taking high doses of certain vitamins and minerals can cause toxicity and lead to serious health problems. It is crucial to consult with a healthcare professional before starting any new health supplement and to carefully monitor for any potential side effects.
Not a Substitute for a Healthy Diet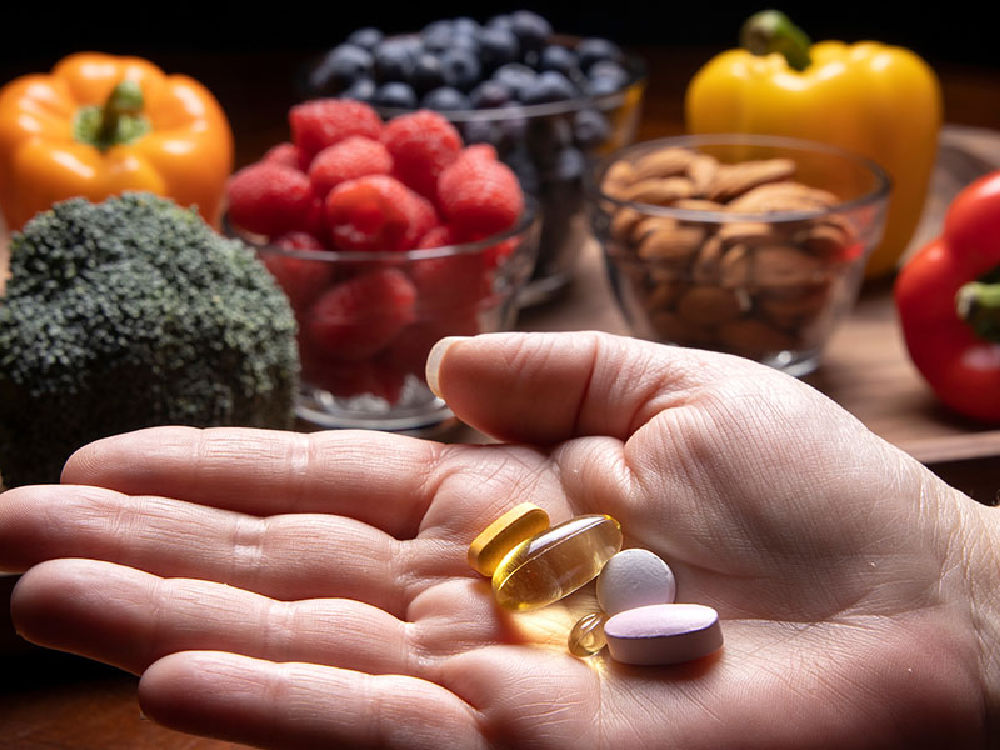 High Cost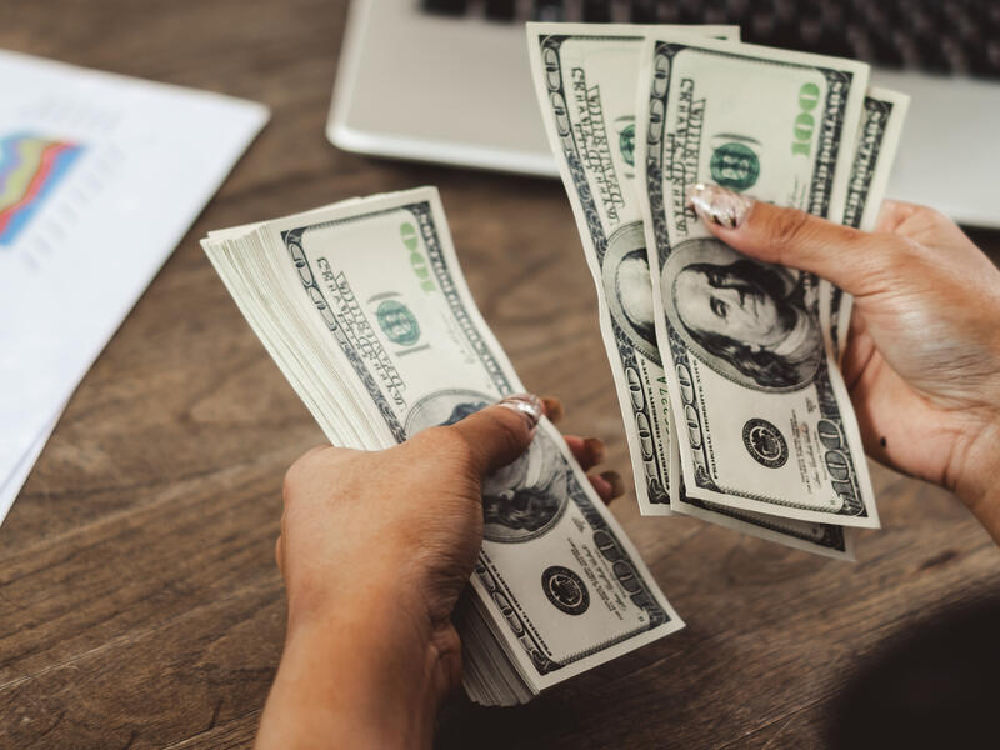 One of the main drawbacks of using healthy supplements is the cost. While many individuals may desire to incorporate supplements into their daily routine, the price point can be a significant barrier. High-quality supplements that contain beneficial ingredients can be particularly expensive, making it challenging for individuals on a budget to prioritize their health. Furthermore, regular use of supplements can quickly add up, particularly if an individual is taking multiple supplements daily. This can result in financial strain, ultimately discouraging individuals from investing in their health.
Overall, taking health supplements can have both advantages and disadvantages, depending on various factors such as individual needs and health conditions. While supplements can provide a variety of health benefits when used correctly, they may also cause harm if misused or overused. Before taking any supplements, it's important to consult with a healthcare professional and do adequate research to determine what supplements are safe and necessary for your specific health goals. Ultimately, a balanced diet and healthy lifestyle habits should be the foundation of your overall health and wellness plan.