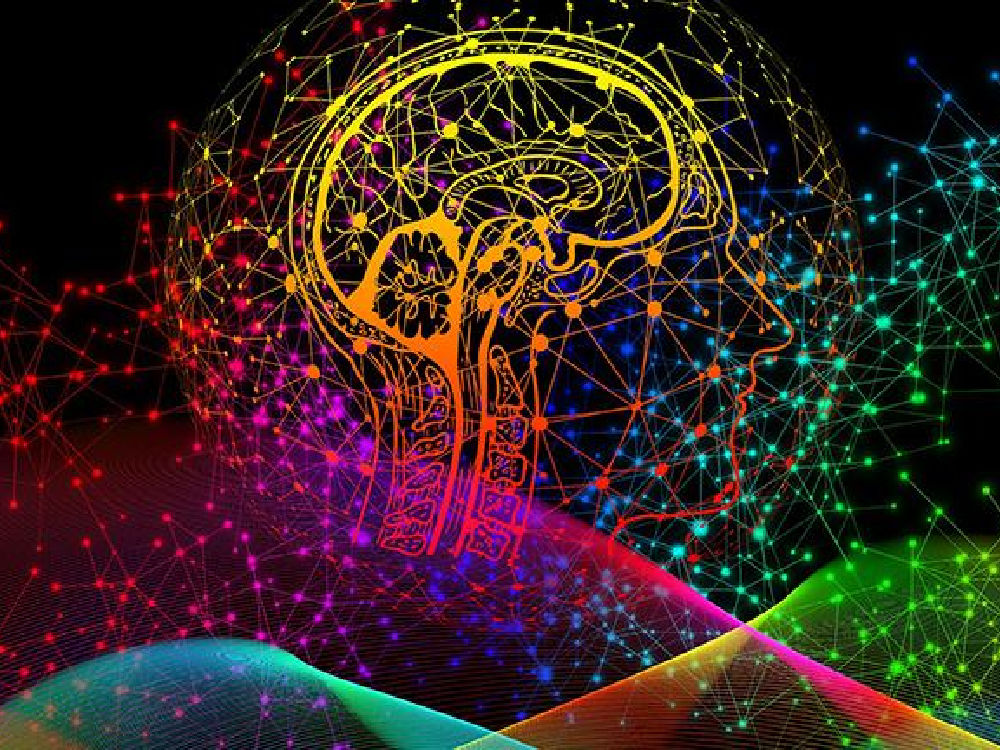 How to Prioritize Mental Health in Your Daily Life
Read Time:
3 Minute, 50 Second
How to Prioritize Mental Health in Your Daily Life
Mental health is an important component of our lives that often goes unnoticed owing to the hectic pace of our everyday lives. With endless pressures and responsibilities of work, family, and social life, it is easy to neglect one's own health. But, prioritizing our mental health, on the other hand, should be a major priority. In this blog post, we will discuss ways to prioritize mental health in your daily life. From simple daily habits to more significant lifestyle changes, we will explore strategies that make mental health a core part of your routine. We will also examine the importance of seeking professional help when necessary and offer tips on how to do so.
Take Breaks when needed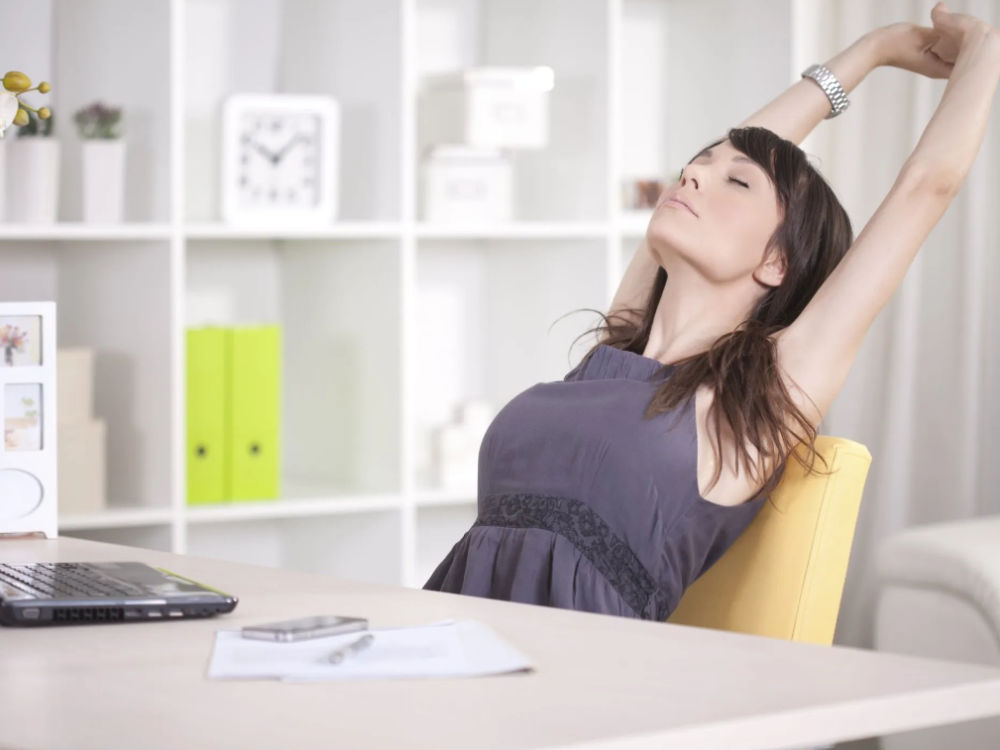 Maintaining mental health is crucial for a successful and fulfilling life. Taking breaks when needed is an important aspect of achieving this. When we experience stress or pressure, taking a break can help us recharge and refocus. It enables us to step back from a situation and gain a fresh perspective. It is essential to recognize when we need a break and to prioritize self-care. Whether it is taking a walk, practicing mindfulness or simply taking a few minutes to breathe deeply, these small actions can significantly enhance our mental well-being. By incorporating breaks into our daily routine, we can reduce stress, improve our focus, and ultimately improve our overall quality of life.
Get enough sleep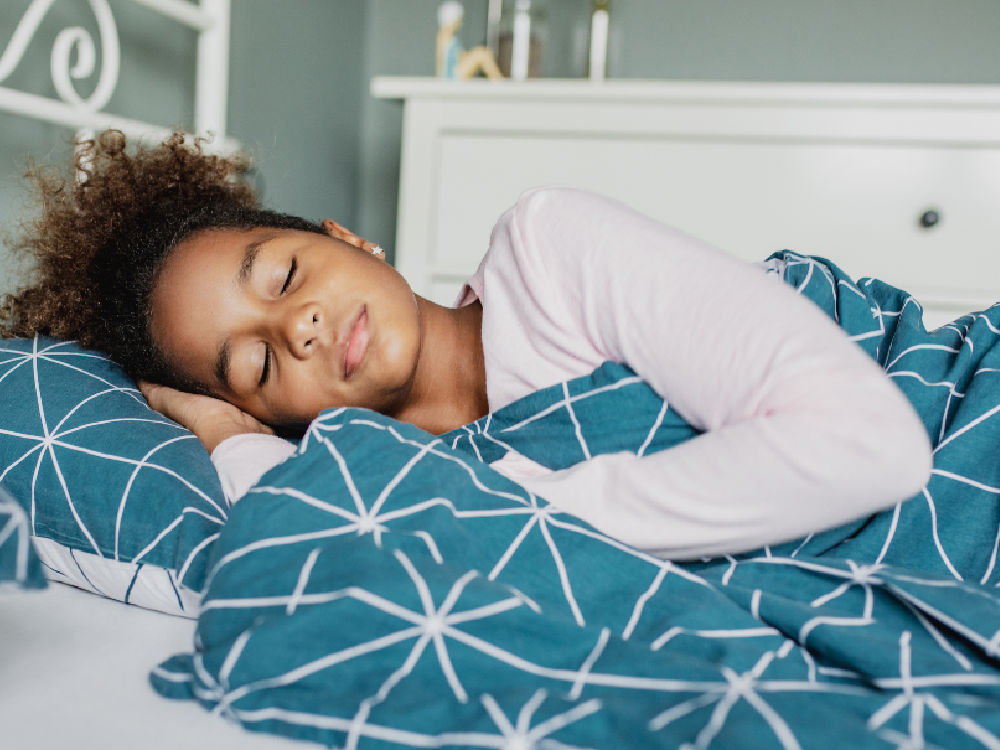 Sleep is essential for maintaining good mental health. It is during sleep that our brain processes and consolidates information, helps regulate emotions, and rejuvenates the body. Getting enough sleep is crucial for maintaining cognitive function, concentration, and memory. Sleep deprivation has been linked to a number of mental health disorders, including depression, anxiety, and bipolar disorder. Individuals who do not get enough sleep are also more likely to experience stress and have difficulty managing their emotions. To maintain good mental health, it is important to establish healthy sleep habits, including setting a regular sleep schedule, avoiding electronic devices before bedtime, and creating a comfortable sleep environment.
Exercise regularly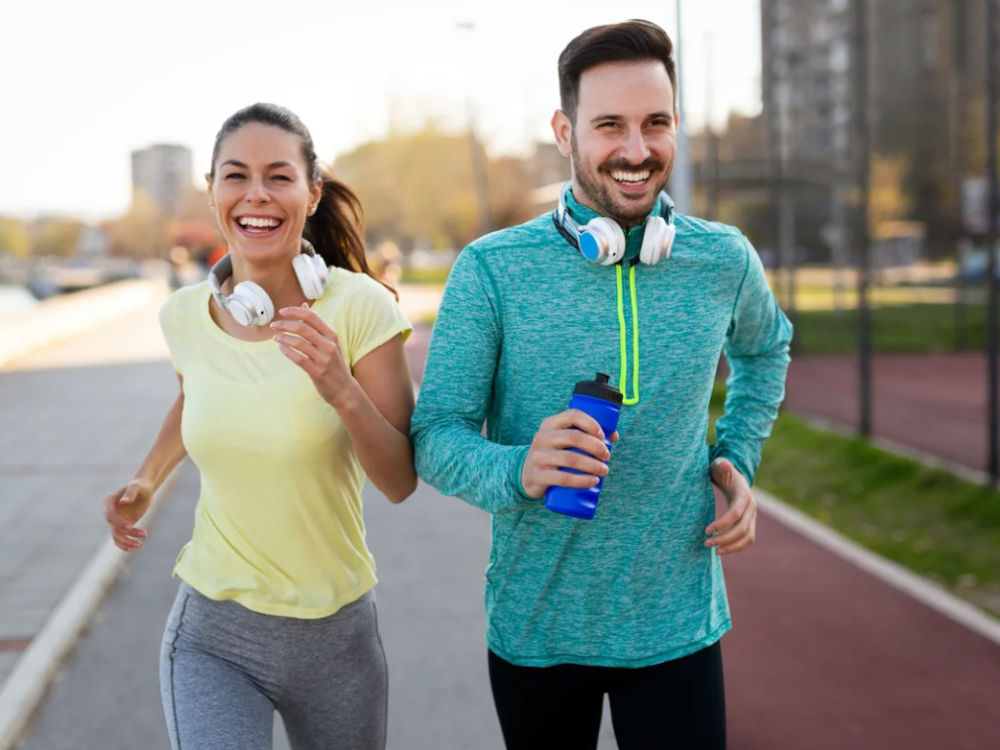 Incorporating regular exercise into one's routine is crucial for maintaining good mental health. Numerous studies have shown that exercise can help reduce symptoms of anxiety, depression, and stress. Exercise releases endorphins, which are the body's natural feel-good chemicals, promoting positive emotions and reducing feelings of pain and stress. Regular exercise can also improve one's self-esteem and cognitive function, including memory and focus. Additionally, exercise provides a healthy outlet for managing negative emotions, reducing the risk of substance abuse and other harmful coping mechanisms. It is important to prioritize physical activity as a part of a holistic approach to maintaining good mental health.
Eat a healthy diet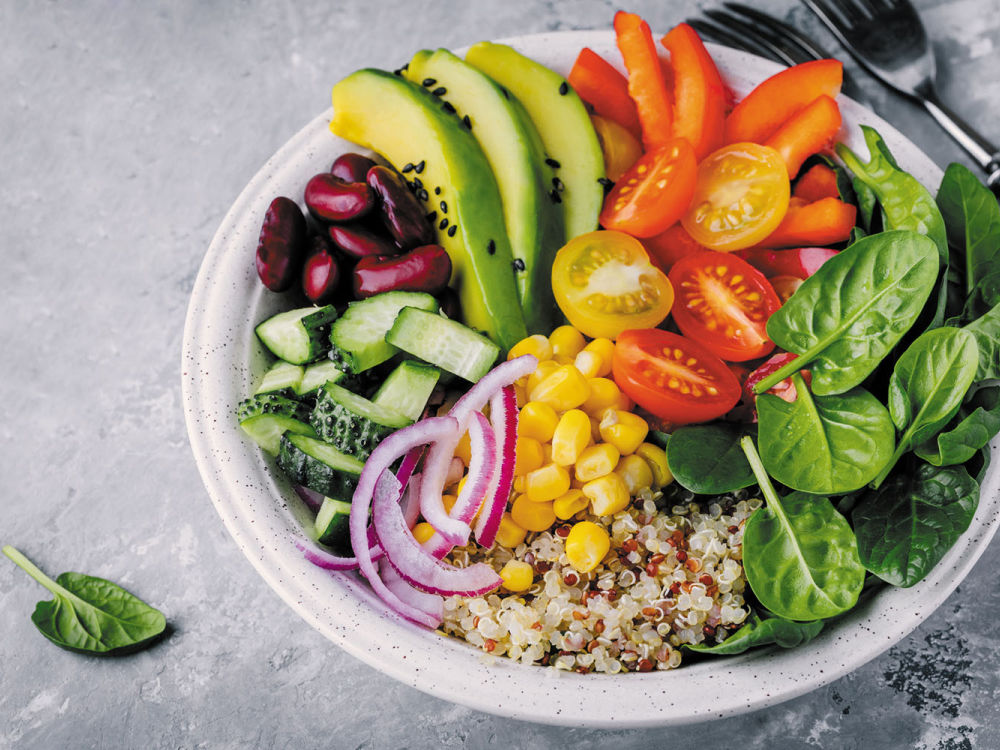 The food we consume plays a significant role in our mental wellbeing, since it provides the necessary nutrients for our brain to function correctly. A nutritious diet can help prevent depression, anxiety, and other mental health disorders. It is also vital to maintain a balanced diet and avoid processed foods, which can negatively impact our mood and cognitive abilities. Additionally, consuming a diet rich in fruits, vegetables, lean protein, and healthy fats can enhance brain function and improve memory. It is crucial to prioritize a healthy diet as part of an overall strategy to maintain good mental health.
Seek professional help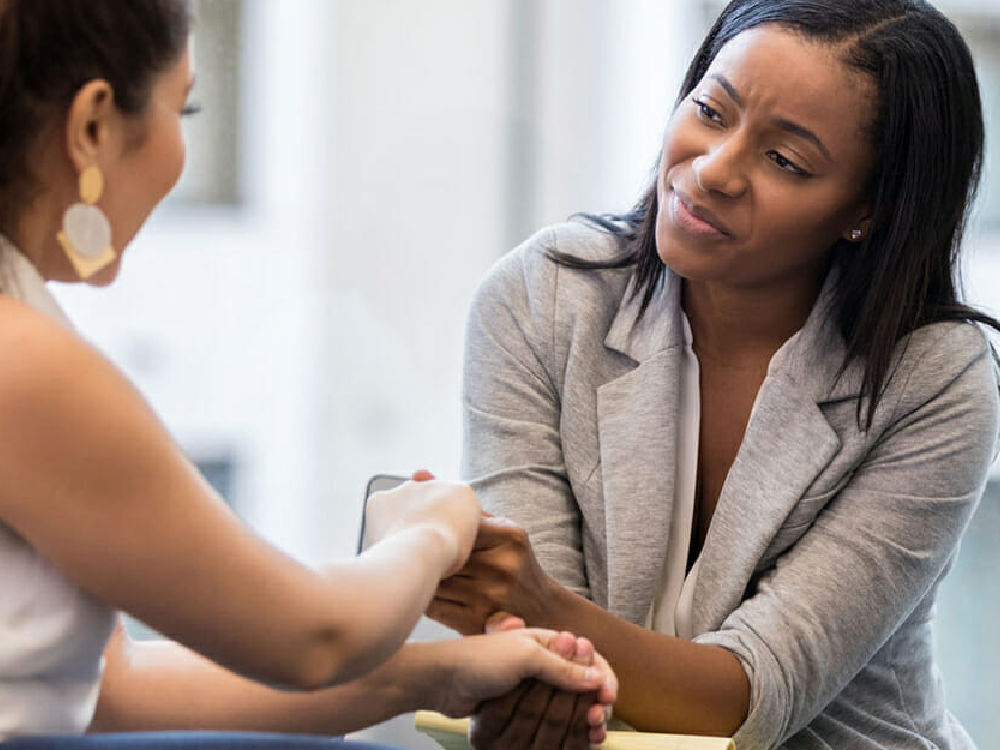 It is essential to recognize the importance of seeking professional help when dealing with mental health concerns. Understanding that mental health is a vital aspect of overall well-being, it is necessary to seek expert guidance and support when facing challenges that may affect one's emotional or psychological state. Mental health professionals are equipped with the knowledge, skills, and expertise required to provide effective treatment and support to individuals experiencing mental health issues. Seeking professional help can help alleviate symptoms, improve coping mechanisms, and promote overall Emotional Wellness. It is crucial to understand that seeking professional help is a sign of strength and courage, and taking steps toward mental health care can lead to a happier and healthier life.
Prioritizing our mental health in our daily lives is crucial for our overall well-being. We must learn to recognize the signs of stress and anxiety and take proactive steps to manage them. By making small changes in our daily routine and incorporating self-care practices such as meditation, exercise, and healthy sleep habits, we can improve our mental health and lead a more fulfilling life. Remember, mental health should never be overlooked or neglected, and we should always make it a priority in our daily lives.