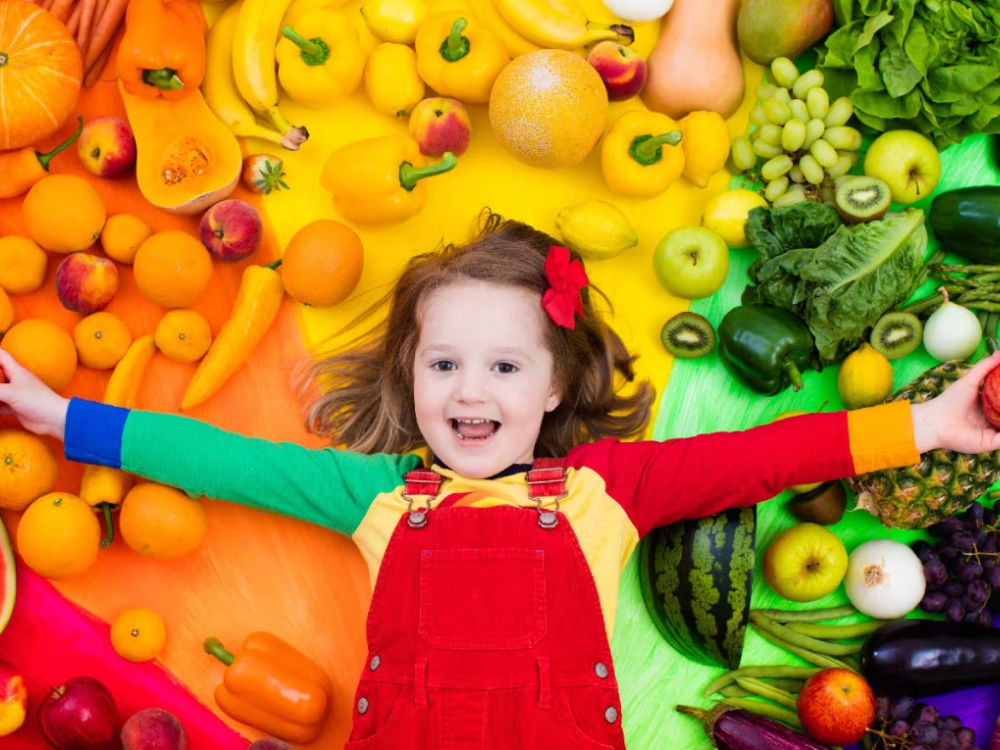 How Healthy Eating Can Boost Your Child's Development
Read Time:
2 Minute, 54 Second
Growing up healthy is the key factor for a child's development. Healthy eating habits help kids maintain a healthy weight, sharpen their minds, and get the most out of life. In this article, we'll discuss how parents can ensure their child is getting the right food to maximize growth and development. We'll look at the benefits of healthy eating and cover strategies parents can use in order to help their children eat nutritious meals every day.
Fruits and Vegetables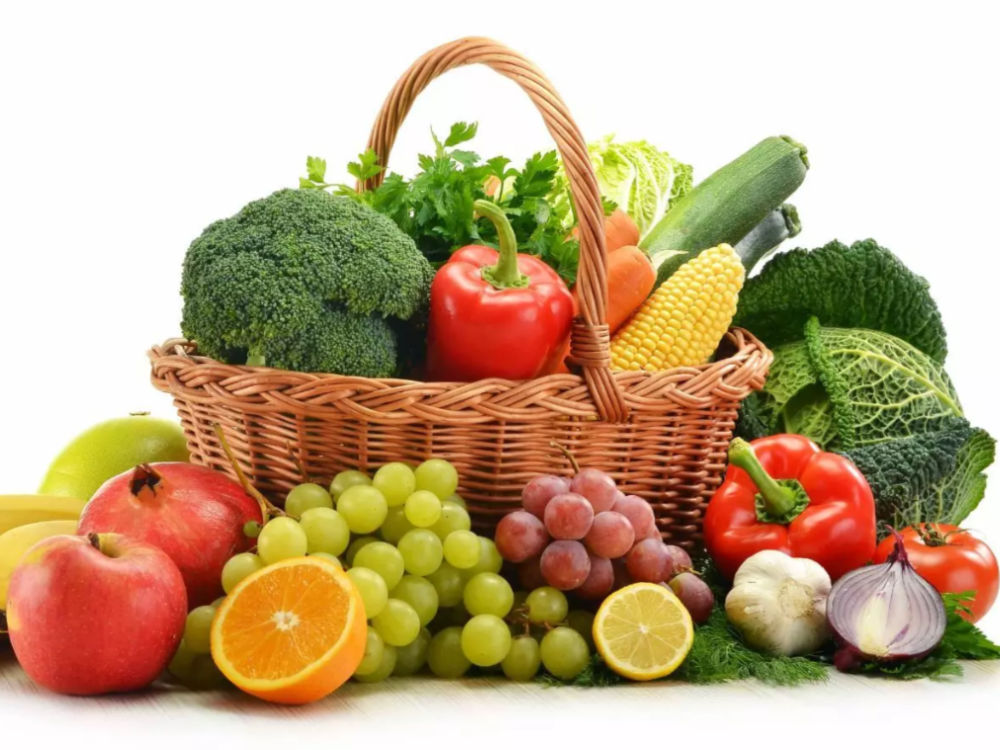 Fruits and vegetables are an essential part of a healthy diet, providing a wide range of vitamins, minerals, and fiber. Adequate consumption of fruits and vegetables can help prevent chronic diseases such as obesity, heart disease, and type 2 diabetes. They also aid in maintaining a healthy weight, as they are low in calories and high in fiber which helps in maintaining healthy immune system, making children less susceptible to illnesses. Encouraging children to eat a variety of fruits and vegetables can help them develop healthy eating habits that will benefit them throughout their lives.
Whole Grains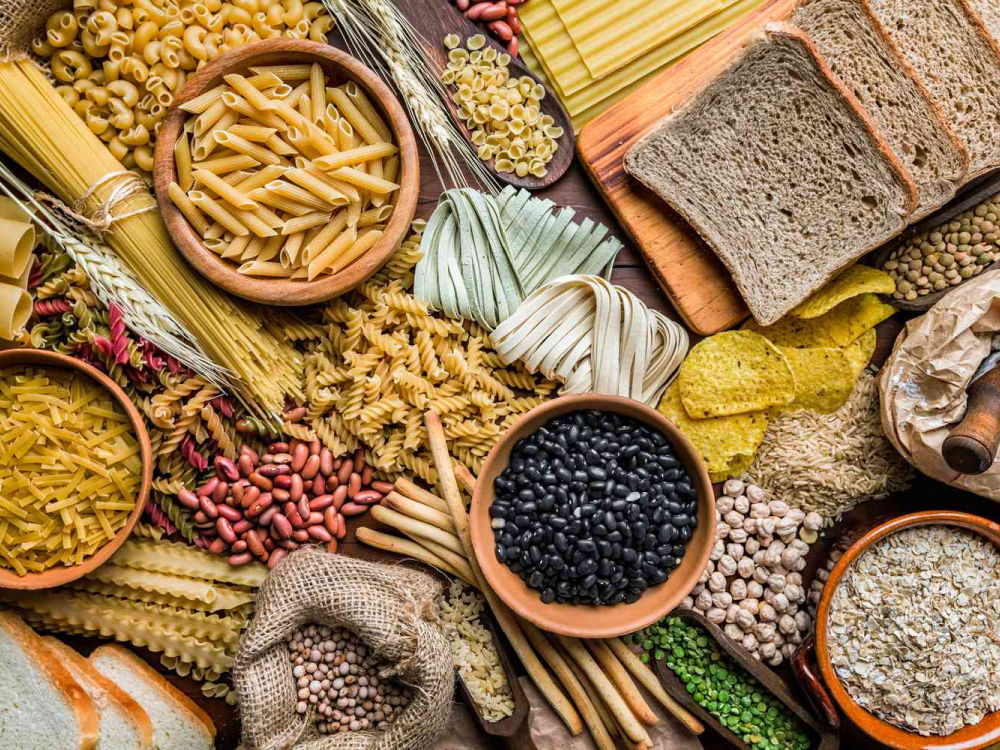 The complex carbohydrates in whole grains offer children consistent amount of energy and help them feel full. They're a good source of protein, calcium, and iron as well. The list of Whole grain options includes bread, pasta, rice, and oatmeal. Additionally, consuming whole grains has been linked to a decreased risk of obesity, heart disease, and type 2 diabetes later in life. By promoting the consumption of whole grains, we can help children establish healthy eating habits that will benefit them for years to come.
Healthy Protein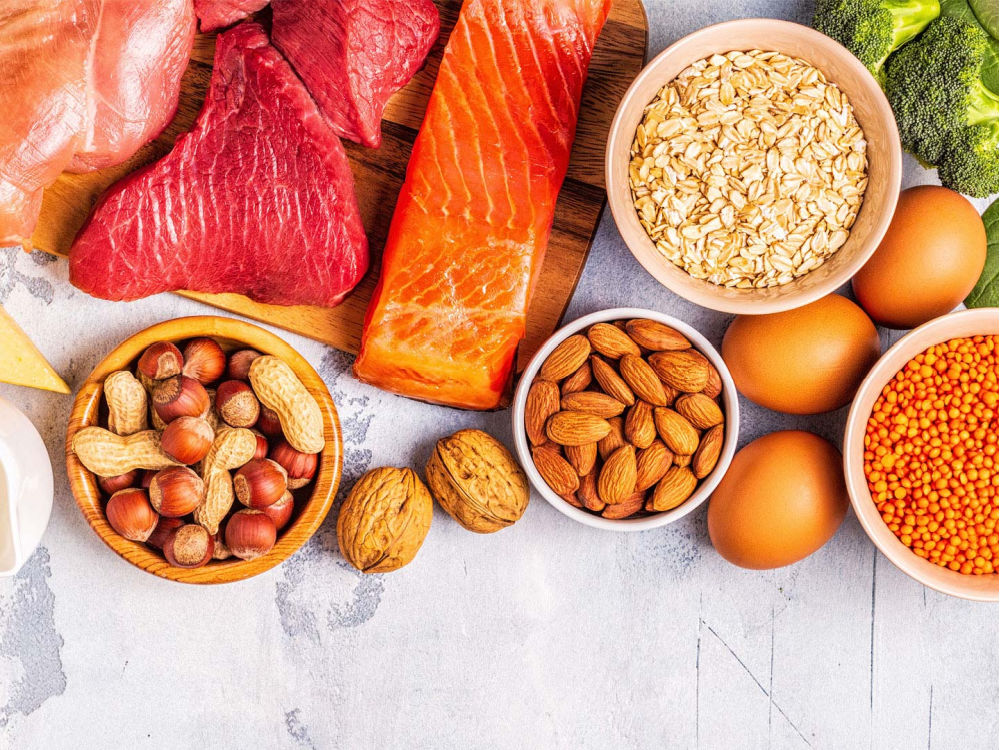 Protein is an important component of food for kid's growth as it contains essential nutrients requrired for the body. Protein options includes chicken, fish, turkey, tofu, and beans. However, Children who consume inadequate amounts of protein may experience stunted growth, delayed development, and weakened immune systems. Healthy protein sources like lean meats, eggs, dairy products, and legumes provide children with the necessary amino acids required for their physical and cognitive growth.
Dairy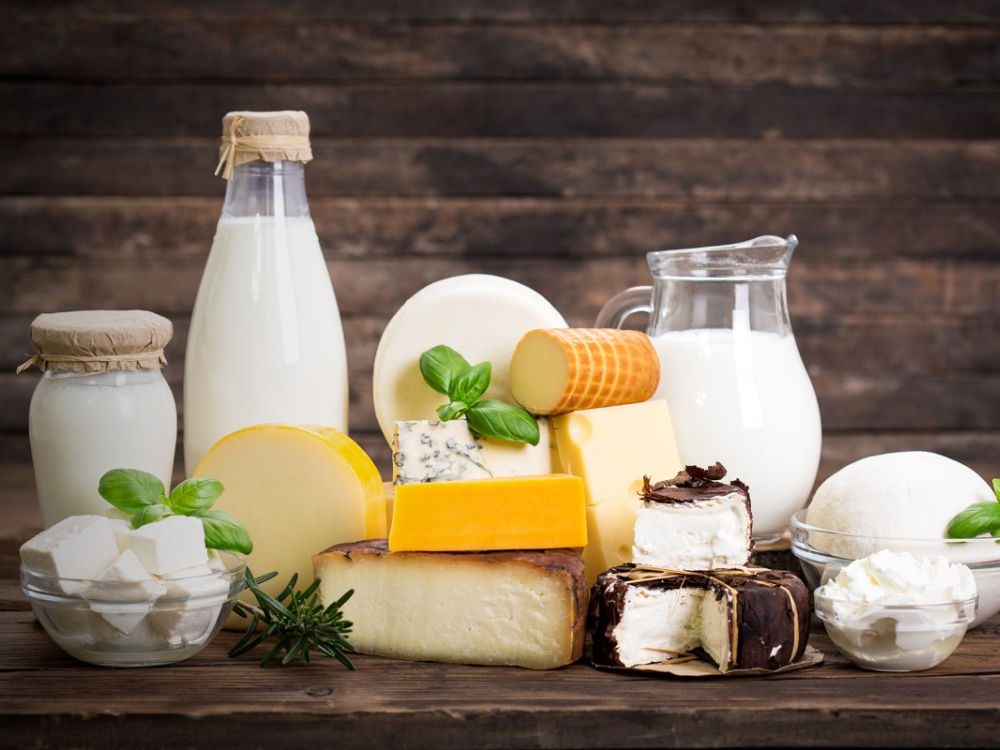 Dairy products provides vital nutrients such as calcium, vitamin D, and protein, which are crucial for children's growth and development. Calcium is an essential mineral that helps build strong bones and teeth, while vitamin D helps the body absorb calcium. By including dairy products such as milk, cheese, and yogurt in their diet, children can meet their daily nutritional needs and maintain optimal health. Therefore, it is crucial for parents and caregivers to ensure that their children consume adequate amounts of dairy products daily.
Water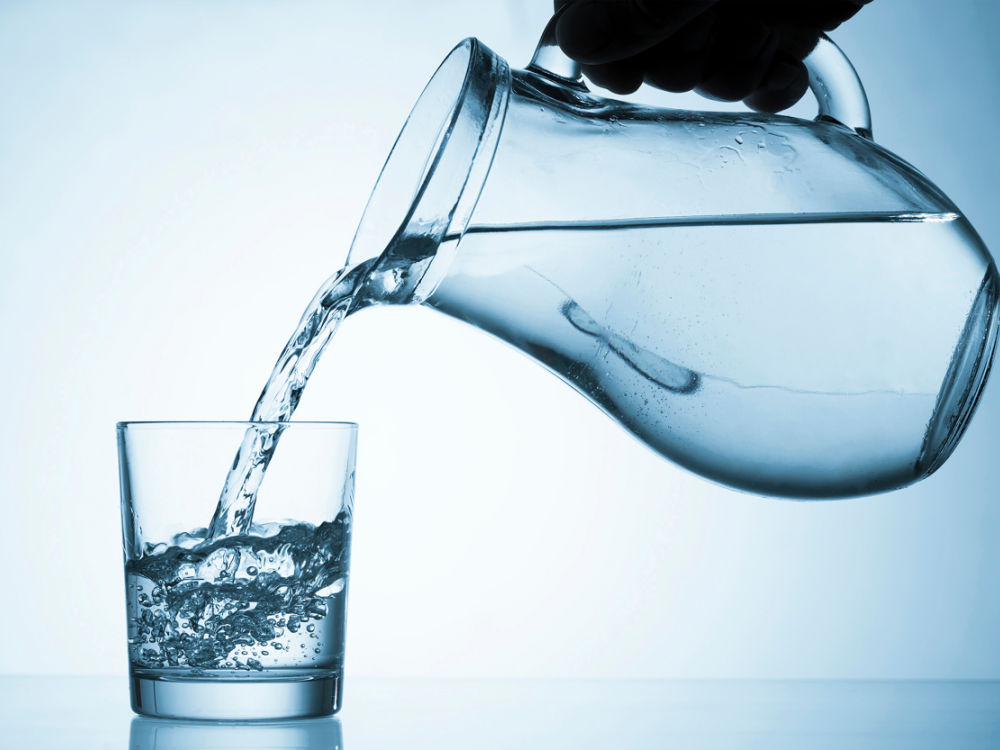 Water is the most essential Liquid, Children should consume to stay Hydrated. It is important for growing kids to drink plenty of water as it helps to keep their bodies hydrated, which in turn helps to maintain healthy organ function, regulate body temperature and prevent constipation. Drinking water also helps to support a healthy immune system, reducing the likelihood of sickness and infections.
Last but not the least, Healthy eating habits are crucial for children's physical and mental development. A balanced diet that includes fruits, vegetables, lean protein, and whole grains can provide the necessary nutrients for growth and development, or you can follow various YouTube channels to know more about healthy diets for your kids. Encouraging children to make healthy food choices and involving them in meal planning and preparation can help develop their autonomy and responsibility. By making healthy eating a priority, parents and caregivers can set their children up for a lifetime of good health and well-being