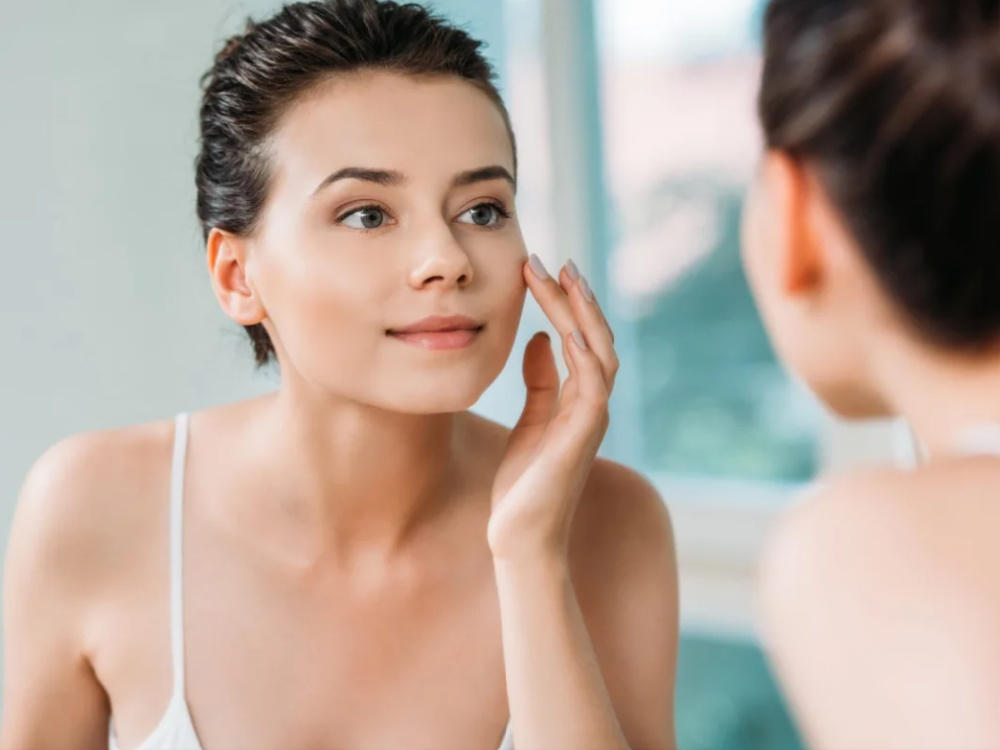 Healthy Aging: Tips for Maintaining Physical and Mental Health as You Age
Read Time:
4 Minute, 9 Second
As we age, it's important to take care of our physical and mental health to maintain a fulfilling and active lifestyle. While aging is inevitable, there are various steps we can take to ensure that our bodies and minds remain healthy and strong as we grow older. From incorporating regular physical activity into our daily routine, to practicing mindfulness and self-care, there are numerous ways to promote healthy aging. In this blog post, we'll explore some of the most effective tips and strategies for maintaining physical and mental health as you age.
Exercise Regularly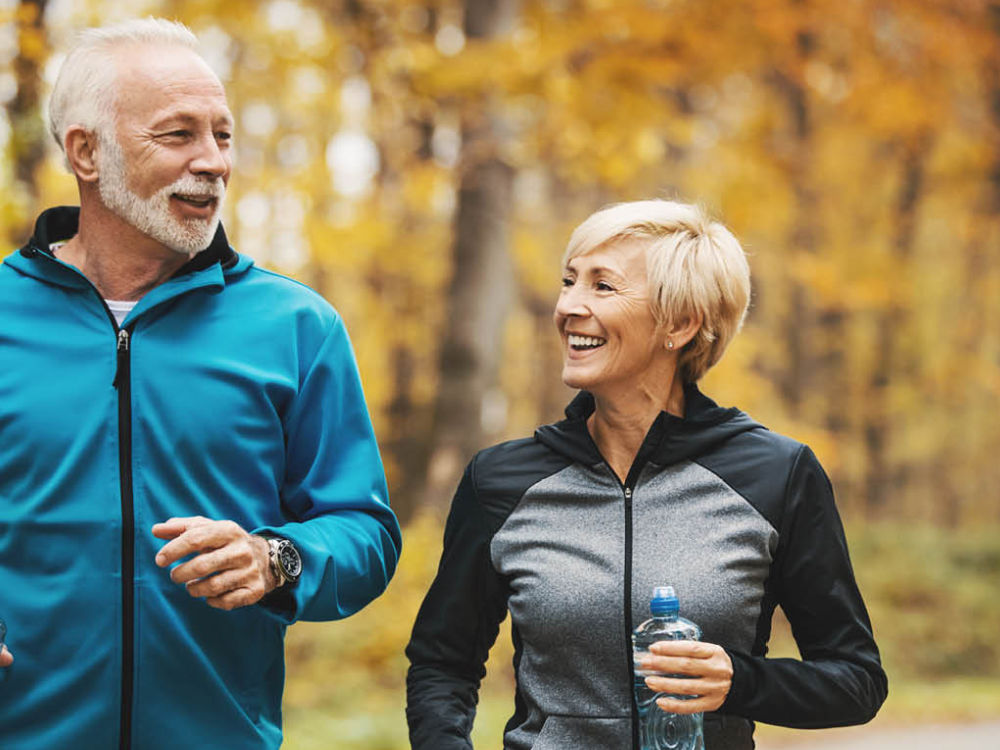 With age comes natural changes to our bodies. But it is still important to take steps to maintain our health and wellbeing – one of which being regular exercise. Exercise plays a significant role in this process for many reasons, from helping reduce blood pressure to improving memory function. Exercise has been scientifically proven to have numerous advantages for both physical and mental wellbeing, helping us remain fit, healthy and independent as we age. The advantages of exercise for healthy aging are plentiful – not least being that it increases energy levels and mental clarity. Exercise regularly can improve cardiovascular health, build muscle mass and bone density, and lower the risk of chronic conditions like diabetes or heart disease. It also aids cognitive function, lowers depression and anxiety risks, and enhances quality of life overall.
Eat a Healthy Diet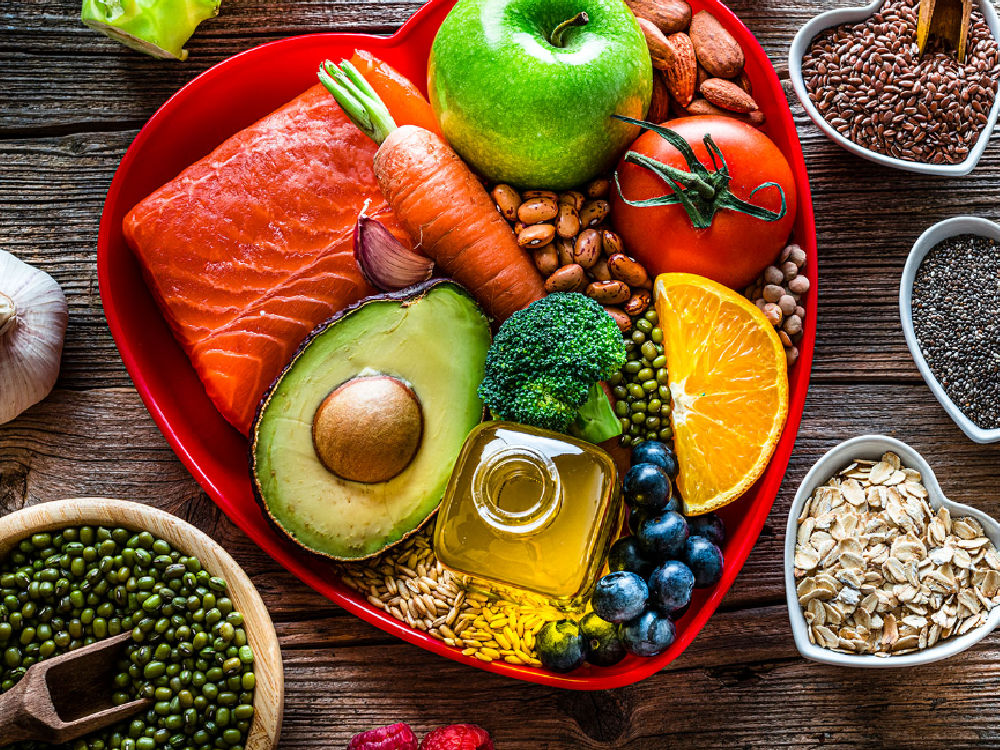 Maintaining a nutritious diet, particularly as we age, is of the utmost importance. Eating plenty of fruits, vegetables, whole grains, lean proteins and healthy fats will not only help prevent chronic diseases but also keep our bodies functioning optimally. As we age, our bodies require fewer calories but still require adequate nourishment. Eating colorful fruits and vegetables as well as foods high in calcium and vitamin D can help maintain bone health while decreasing the risk of osteoporosis. Furthermore, limiting processed and sugary foods helps us stay at a healthy weight while decreasing our chances of developing diseases like type 2 diabetes or heart disease. By making healthier food choices as we age, it's possible to stay fit and active!
Stay Hydrated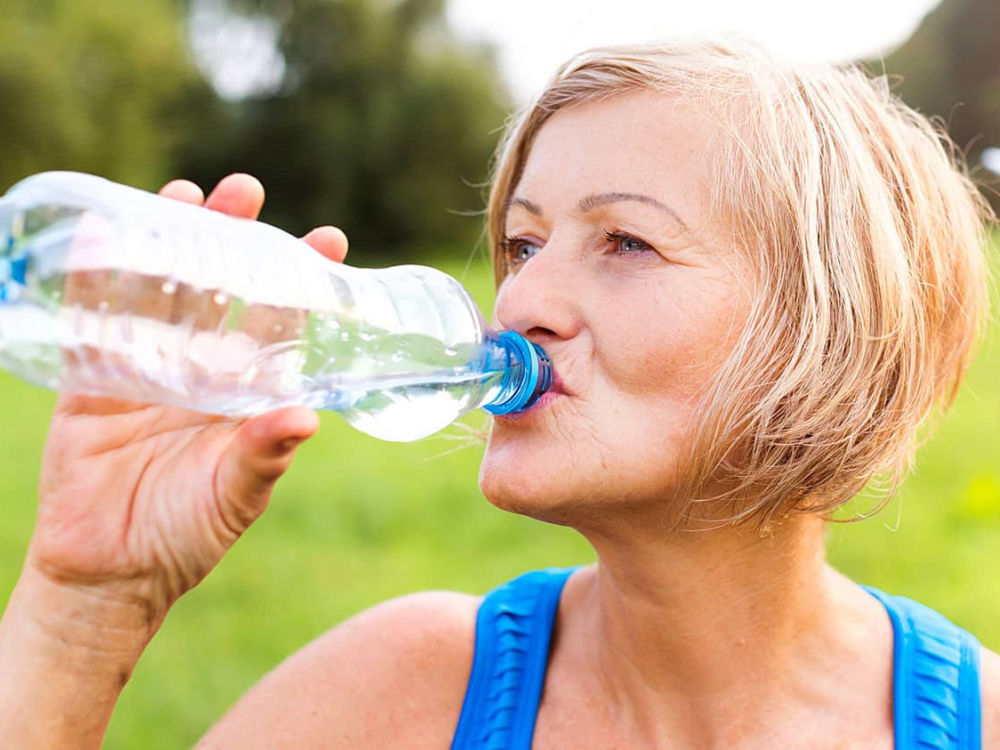 As we age, it is increasingly important to maintain proper hydration levels in order to stay healthy. Dehydration can lead to various issues like kidney problems, constipation and even cognitive impairment. To combat dehydration it is recommended that adults over the age of 65 consume 8 cups of water daily through drinking water as well as eating foods high in water content like fruits and vegetables. Furthermore, abstaining from alcohol and caffeine helps avoid dehydration as well. Staying hydrated not only benefits physical wellbeing but also mental wellbeing by improving mood and decreasing fatigue – make staying hydrated a priority part of your daily routine for optimal wellbeing as you age!
Stay Social
As individuals age, the importance of staying social cannot be overemphasized. Research has demonstrated that being connected to others has been linked to improved mental and physical health outcomes for seniors. Studies have also shown that loneliness and social isolation can increase risks of depression, cognitive decline, even mortality in seniors. To combat these negative effects on senior wellbeing, seniors must find ways to stay connected through regular social activities, volunteering or joining clubs/groups. Engaging in such activities improves cognitive function, reduces stress levels and provides a sense of purpose and belonging; hence healthcare providers and caregivers must encourage seniors to remain engaged in order to promote healthy aging practices.
Stay positive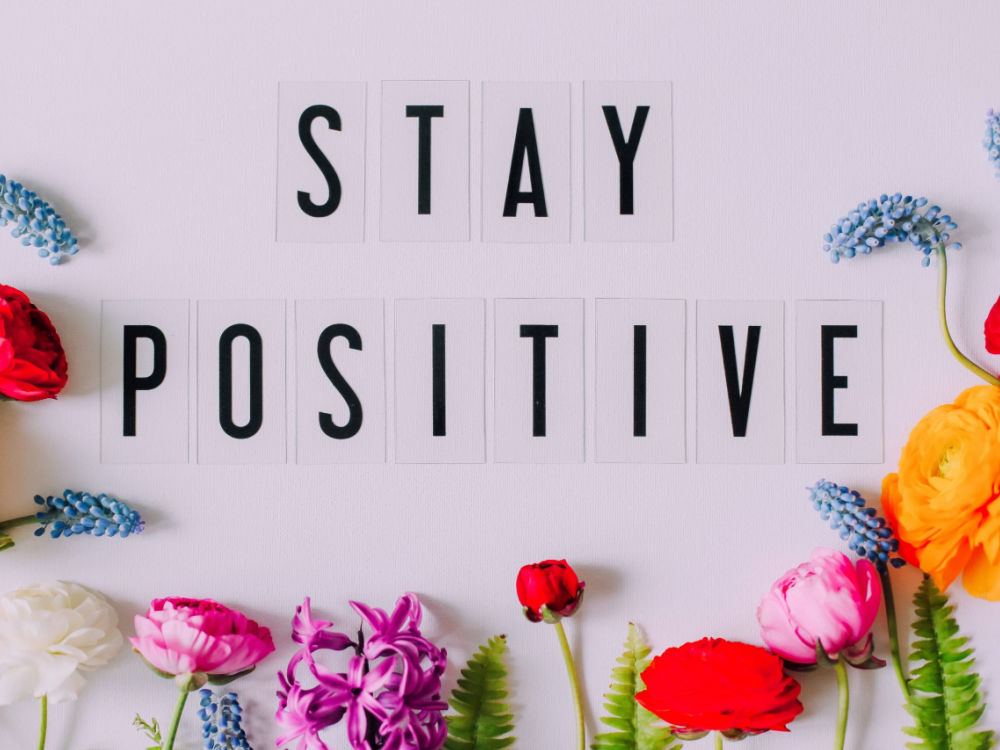 Maintaining a positive outlook and health during aging is essential for maintaining an excellent quality of life. It's essential to approach aging with an upbeat attitude, accepting all changes that come along with it, and practicing healthy habits such as regular exercise, eating nutritiously, and getting enough sleep can all contribute to an enjoyable and healthy aging experience.
Keep learning New Things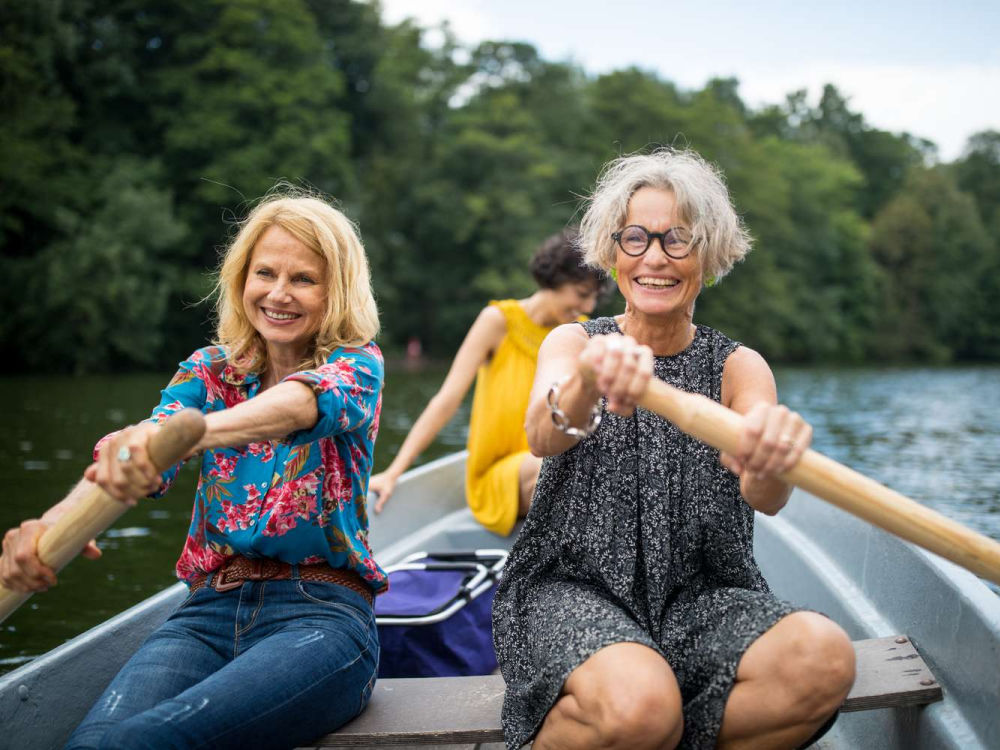 As individuals age, it becomes increasingly important to maintain a healthy lifestyle that promotes physical and mental wellbeing. One of the best ways to do this is by continuing to learn new skills or exploring interests. Not only is learning fun and stimulating, but has been proven to improve cognitive function and memory retention. Furthermore, taking risks leads to increased socialization opportunities as well as providing individuals with a sense of purpose – both essential for mental and emotional health. Whether taking up an interest or continuing your education, there's never too late to begin and reap its health benefits today!
Finally, it is essential to remember that aging is an inevitable process and we should approach it with positivity and grace. By adopting healthy habits such as regular exercise, balanced eating habits, staying socially connected, and engaging in mentally stimulating activities, we can maintain both our physical and mental wellbeing as we age. Taking care of both body and mind allows us to live longer healthier lives filled with all the wonderful experiences that aging brings – let's make healthy aging a priority and reap the rewards of an enriching life!